Promoting Professionalism and Gold Standards in the Automotive Repair, Renovation and Recycling Industry.
Helpful Information Links
Possibilities are truely only limited by lack of determination!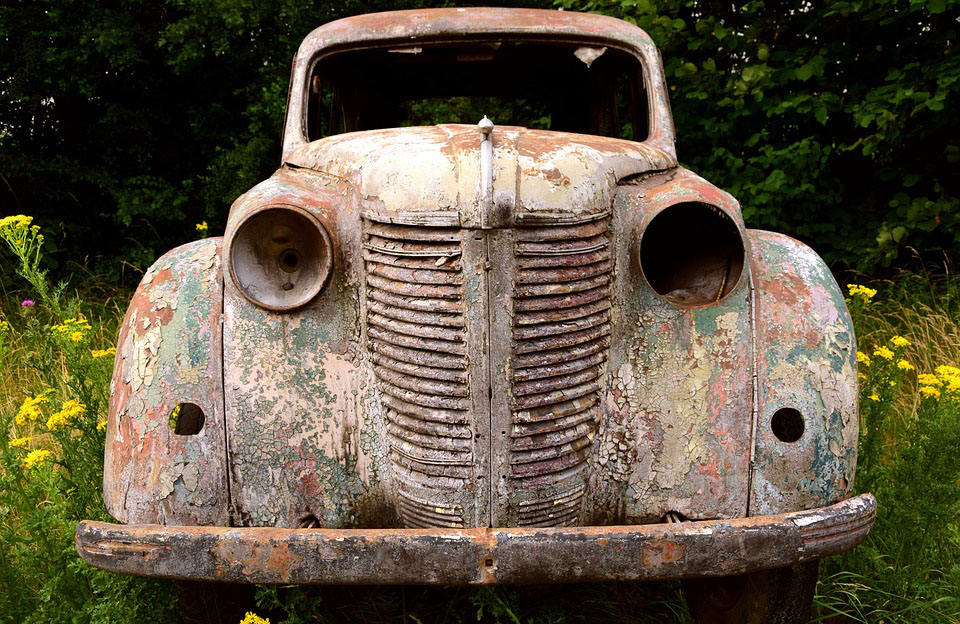 Below are a few links to resources for information on automotive parts recycling, restoration, auto body repair education and apprentice opportunities and more!

I-CAR®, the Inter-Industry Conference on Auto Collision Repair, is an international not-for-profit organization dedicated to providing the information, knowledge and skills required to perform complete, safe and quality repairs.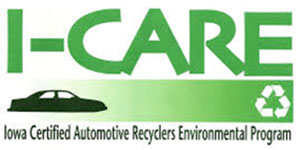 The Iowa Certified Automotive Recyclers Environmental (I-CARE) Program was established by the industry to set a standard of excellence for automotive recycling in Iowa.

Southwestern Community College exists in order that community members have opportunities to gain skills and knowledge sufficient for successful employment, higher education achievement, and lifelong learning.  Start your new career today!
The Automotive Recyclers Association's mission is to advance the automotive recycling industry and promote its beneficial effects on society.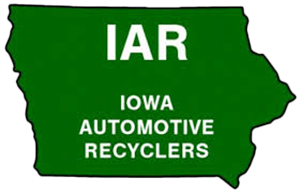 Iowa Automotive Recyclers is a trade association of businesses involved in auto recycling, which is the recovery and resale of automotive OEM parts, components and systems reclaimed from damaged, totaled or low value vehicles. Customers include collision repair shops, mechanical repair shops, auto dealerships and individual retail customers. IAR members sell Green Recycled Parts.